Custom Tube Fittings By Tube laser Cutting Services
Ming Xiao Mfg as a professional metal parts manufacturer from China, provide various metal fabricating services by ourself and our brother factories.
Now,our brother factory has introduced 2 set tube laser cutting machines, provide tube laser cutting services for us, we can custom tube fittings easily and faster without develop molds.
Technical parameters of tube laser cutting service:
Cutting Diameter:15mm – 150mm
Cutting Length:6.2m
Accuracy: +/-0.1mm
Cutable materials: Carbon Steel Pipe, Stainless Steel Pipe, Aluminum Pipe, Brass or Copper Pipe
Tube Structures: Round, Square,Hexagon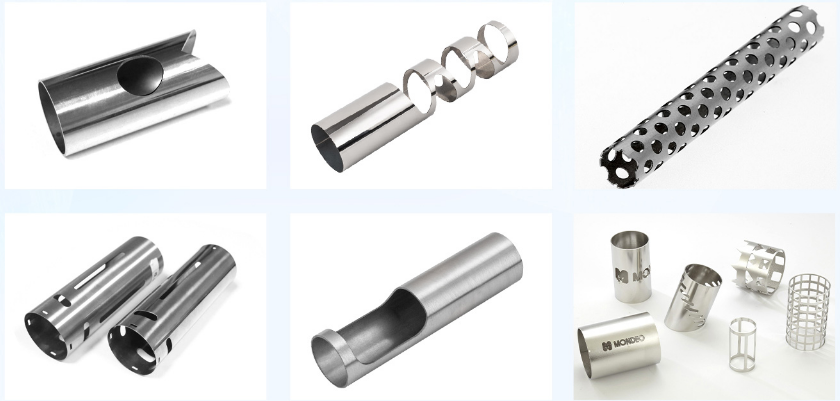 With our metal stamping service, we can produce a variety of pipe accessories, such as shrinking and flaring pipe fittings.
Welcome inquire us!