Ming Xiao Mfg a China based Machanical Parts Supplier, we specialize in precision engineered components for many industries around the world. We offer comprehensive services to meet all of your needs, from CNC turning and milling, to metal stamping and tube bending, and even the design and assembly of custom parts and components. Our mission is to provide quality products with superior customer service at competitive prices.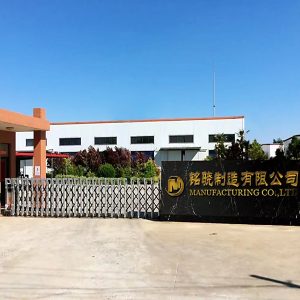 Ming Xiao Mfg (MxmParts) is an Global supplier of custom CNC turned parts, metal stamping parts, and tube components. Since its establishment in 2010, MxmParts has achieved the ISO9001–2015 certificate and consistently provides quality services to our customers.
MxmParts is a metal stamping and CNC turning parts factory located in Ningbo, China, Ningbo is a bustling seaport city, known for its centuries–old reputation as a port city and a hub of trade in the region. Ming Xiao Mfg benefits from this location, export quality metal stamping and CNC turning services to global clients.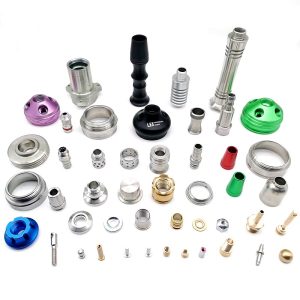 MxmParts offers custom CNC turned parts, metal stamping parts, and various types of tube components. Our precision engineering services ensure that we provide a quality product that meets all your needs. We adhere to rigorous industry standards, delivering the highest quality parts in the most efficient time frame.
Choosing us is choosing to create value.
We continue to improve our ability in all aspects, only to create more value for each other.
1. Precision Machining
2. Quality Assurance
3. Cost–effective
4. Quick Turnarounds
5. Extensive Capabilities
6. Experienced Team
7. Flexible Solutions
8. Professional Customer Support
MxmParts offers CNC Turning & Milling Services to produce precise parts with excellent tolerance. Our advanced automated lathes can rapidly and accurately machine parts from various materials. Get your parts quickly with quick turnaround times!
MxmParts offers Metal Stamping Service using top-notch equipment and technology to create precision parts that meet your requirements. Our services feature quick turnaround times, cost-effective solutions, and custom solutions.
MxmParts tube bending service offers bending & fabrication of metal tubes in various materials & sizes. We create high quality & cost-effective tubes to customers' designs and samples. offering custom solutions for tube frames application.