DIN 71802 – 71805 Angled Ball Joints
Angled ball joints are composed of ball sockets and spherical pivots. They transfer traction and thrust from linkages and lever arms that can rotate and be at an angular offset relative to each other.
Machining Process: Cold Forging / Machining by CNC Turning, Milling, Drilling
Materials: Carbon Steel / Stainless Steel
Finish: Yellow or White Zinc Plated / Cleaning
The main applications: Gas Spring & Hydraulic Dampers
Specifications Of DIN 71802 Angled Ball Joints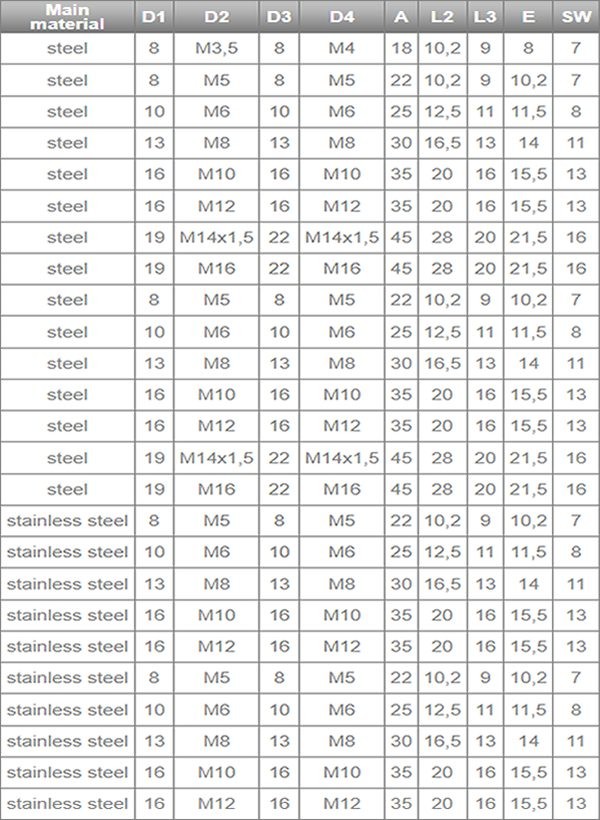 China Pneumatic & Hydraulic Cylinder End Joints Source Factory Produce Din 71802 Angled Ball Joints With High Quality & Low Price.
We are very glad to receive your inquiry.